Technology
Technology
STORM vibro ripper
Easy maintenance

Not like hammer breaker or any other attachment, STORM vibro ripper has only one thing that using has to care about it's tooth.
Hardox-wear resistant-steel

The tooth that made Hardox material, will reduce maintenance costs and show you outstanding result.
Performance

With 1,500BPM, it has different level of productivity than anything else. Generally, shows 3~5times better performace.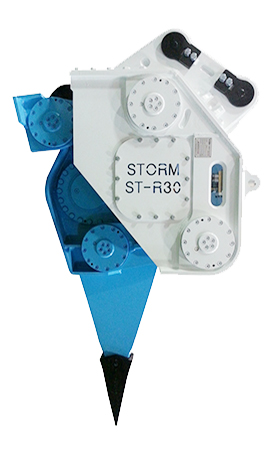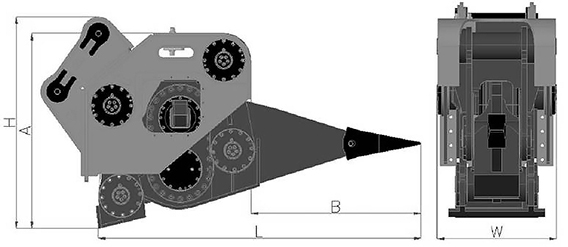 Underwater work

The internal system has completely sealed. Will show you same performance as it's working at land surface.
Noise level

Under 90db. Quite as truck or sedan engine.

COPYRIGHT © 2014 SEJUNG PARTS & MACHINERY CO.,LTD ALL RIGHTS RESERVED.
Current time