STORM Pile Driver
STORM Pile Driver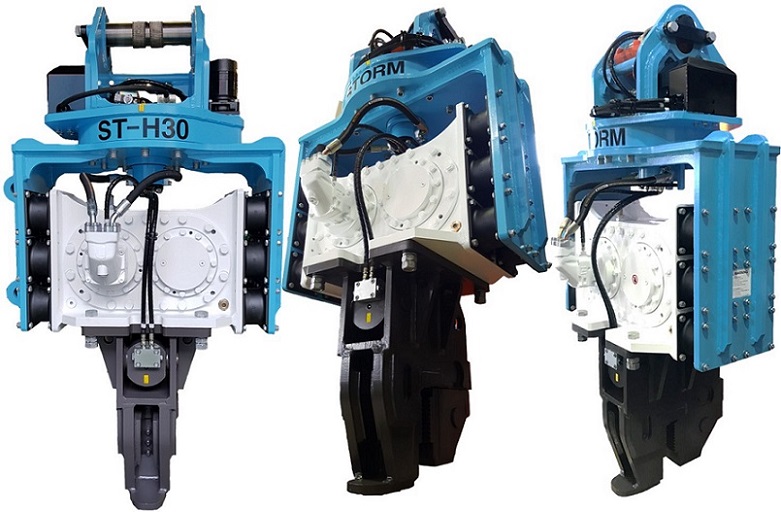 We are proud of introducing new developed pile driver. With all technology and Know-how of STORM hydraulic breaker and STORM vibro ripper.


For the diversity of product of STORM and to being professional of attachment equipment, we started to research and development, and after three years of researching, now, we are introducing to you with our pride. Used best quality material such Hardox steel TM and customized Autox ruppers, etc.

COPYRIGHT © 2014 SEJUNG PARTS & MACHINERY CO.,LTD ALL RIGHTS RESERVED.
Current time